Real Estate Lead Generation Services: More Clients, More Commissions
Ready to take your real estate business to the next level? Let our team at Digital Marketing Netics help you generate high-quality leads, get more clients, and supercharge your earning potential.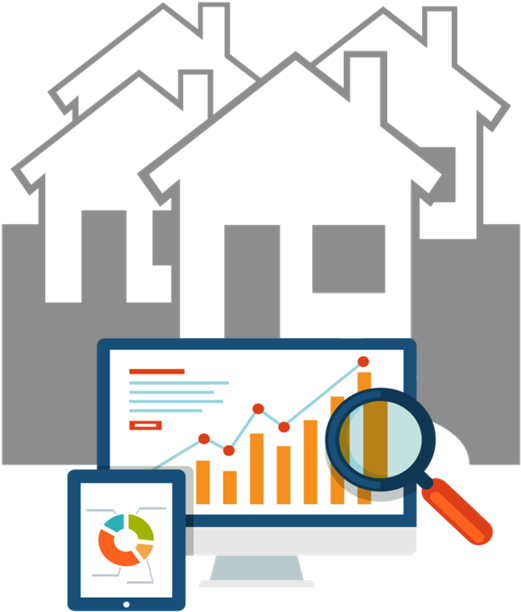 Save time, get more leads, close more deals.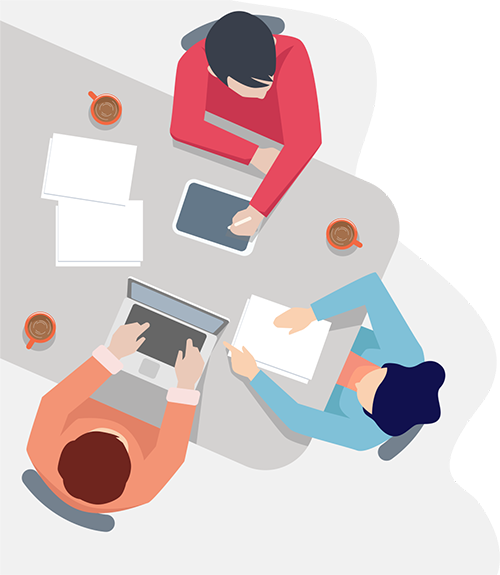 21st Century Real Estate Agent Lead Generation
Chances are you understand the importance of lead generation. Even if you don't or didn't before, you've likely been making lead gen efforts without even realizing it—any form of advertising, from direct mail services and radio ads to social media accounts, all work to bring in potential clients looking to buy or sell to your agency.
At Digital Marketing Netics, we can help you take your efforts into the 21st century with innovative, effective agent and agency marketing services, generating buyer and seller leads from new sources with higher conversion rates.
We utilize a wide range of avenues with a customized plan for your agency to generate ongoing clients. You'll attract more potential buyers and sellers to your landing pages or website for less with less effort.
Fill out the form below to get your FREE high conversion landing page for real estate agents!
Our Lead Generation Strategy
Our main goal in generating leads is to convince your site visitors to share their personal contact information for updates or email newsletters. We have experience with various marketing methods in the real estate industry. Our tools include display advertisements, web syndication, pay-per-click ads, targeted content marketing, basic social media marketing, email marketing, and much more.
Each of these strategies generates traffic to your site, creates unique brand awareness, promotes your services to the right audience, and forms new relationships between you and users. We will transform your website into the best lead generator possible.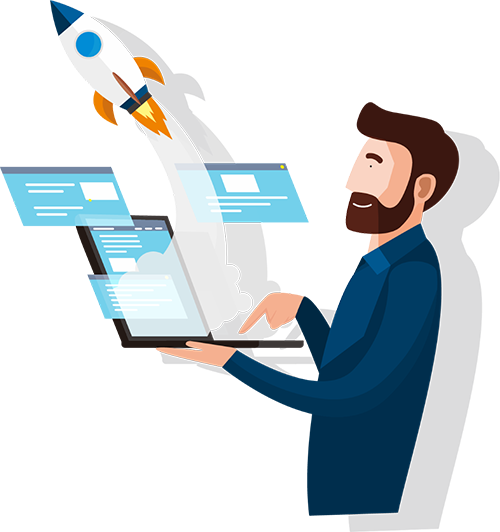 Investing in personalized marketing services can do more than bring in buyer leads for your business. Exclusive leads are just the start. Our marketing efforts will also help you establish name recognition and trust in your company. Local home buyers, sellers, and businesses will begin to view you as an authority in your niche.
You won't have to worry about keeping up with tedious or expensive techniques to generate leads like cold calling to ensure your open houses are always full. We've helped countless real estate agents home in on their targeted audience. Our experts at Digital Marketing Netics can save you time and stress by finding potential clients for you.
Why Choose Digital Marketing Netics for Your Real Estate Leads
In today's day and age, competition in every field is steep. Targeted advertising services can help you keep up with high-paced online real estate marketing. The more leads you have, the more referrals you will get. If you are ready to see your business grow and continue to do so with minimal effort on your part, you're in the right place.
We work continuously to improve our online marketing strategies to ensure each agency we work with has reliable profitability. To find out more about our digital marketing campaigns or schedule a consultation, call us today at 240-813-4696.