PPC Agency The Woodlands Services
Get in touch with Digital Marketing Netic today to find out more about our PPC advertising service and how we can provide a successful campaigns to give you a rapid boost for your online presence, visibility and leads. Google's pay-per-click service is the best way to get potential business-oriented leads. We are a PPC Advertising Agency in The Woodlands Tx. Get more business deals with our professional result-oriented PPC Agency The Woodlands Texas.
Save time, get more leads, close more deals.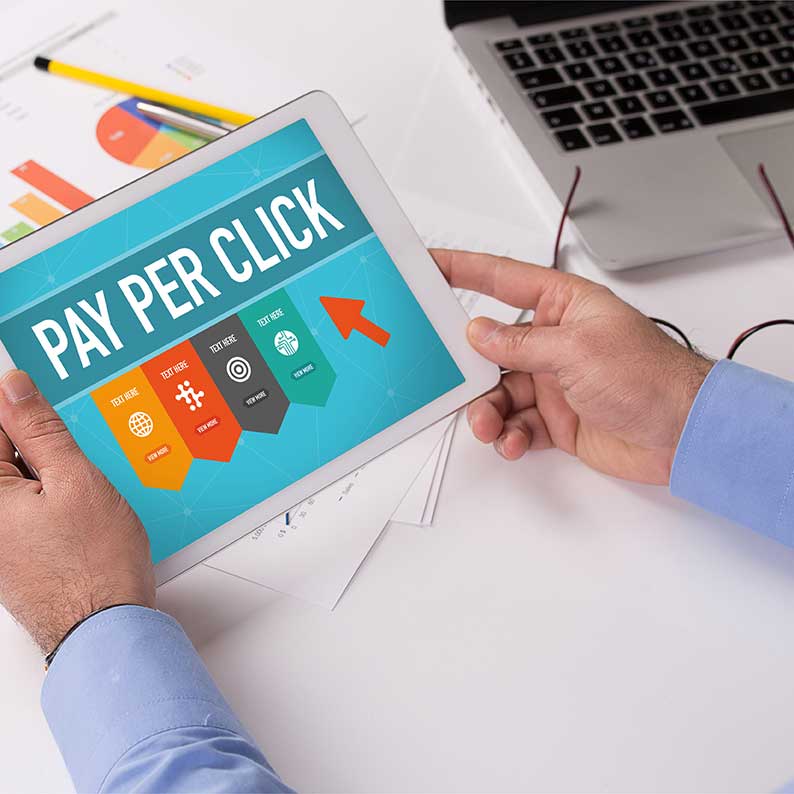 Effective PPC Management Campaigns for your small business.
Even if you're pleased with your current visibility, a smart PPC Management, advertising campaigns can take your business to the next level. It offers many complementary benefits to your SEO strategy, including increasing authority and brand awareness. So why not add PPC marketing strategies to your marketing arsenal? PPC Agency The Woodlands Tx is here for you till your success!
Google Ads
for your Small Business.
As a small business owner, your goal is to use digital advertising strategy connect with your consumers in your area using. Google tends to prefer local PPC Management campaigns since it means that people will see ads for businesses like yours in their area. Our PPC experts will help you focus your PPC strategies exclusively on your target market in your location. These people are the ones actively looking for businesses like yours, making them great leads. We are the most preferred PPC Agency in The Woodlands Texas.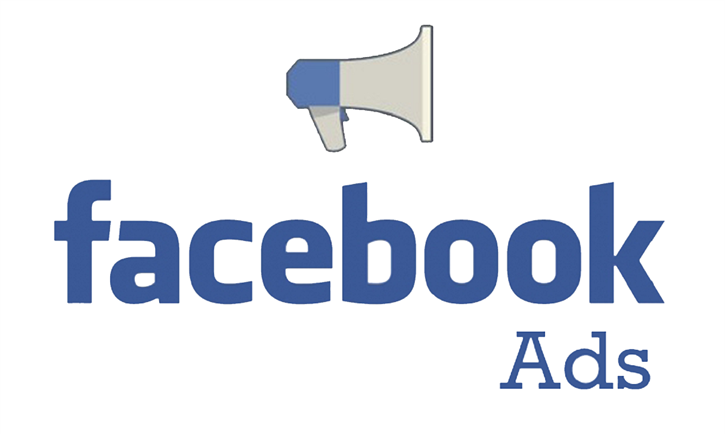 Choosing the Right Keywords for PPC Management Is Crucial
Google AdWords is a paid advertising that charges you for every ad click per keyword. More popular keywords are more competitive, which makes them more expensive. If you don't know what you're doing, this can damage your ROI. One of the digital advertising strategy we use at Digital Marketing Netic is to choose a long tail keyword advertising strategies. These search terms use three or more phrases and ensure that your PPC ads will only target audiences that are highly-qualified leads. Our PPC management services in The Woodlands, experts will help you find out exactly what search terms people use to find businesses like yours.
Great Ad Copy Equals Conversions
Sometimes it's not enough to just show up in search. Your paid advertising ads also need to stand out and tap into the psychology of the consumer to trigger a motivated lead. Our team will help keep your Google ads for small business copy highly targeted, with strong calls to action and familiar branding.
Reaching the Pinnacle: Our TOP PPC AGENCY Badge from Upcity
In this exciting achievement, we proudly announce that our agency has been awarded the prestigious TOP PPC AGENCY badge in the renowned Upcity marketplace. This recognition signifies our exceptional expertise and proven track record in delivering top-notch PPC services. Join us as we celebrate reaching the pinnacle of the industry and reaffirm our commitment to providing unparalleled digital marketing solutions.
Contact With PPC Agency The Woodlands Texas Today!
While a PPC campaign can offer fast, clear results, it still requires planning to execute well. At Digital Marketing Netics, we have a wealth of experience in Facebook and Google PPC for small businesses. We are the most preferred PPC Agency The Woodlands. If you're looking to expand your marketing efforts and want to see what paid ads can do for you, give us a call at 713-396-0874 today!