Web Design Agency
The Woodlands
Get in touch with Digital Marketing Netic today to find out how we make your website stand out from the competition. Feel free to contact us if you are looking for affordable web design agency the Woodlands, Texas. 
If your site is sleek and has easy-to-use features, potential customers can associate with your business. It is very crucial for choosing the best web design agency for your next big project.
Save time, get more leads, close more deals.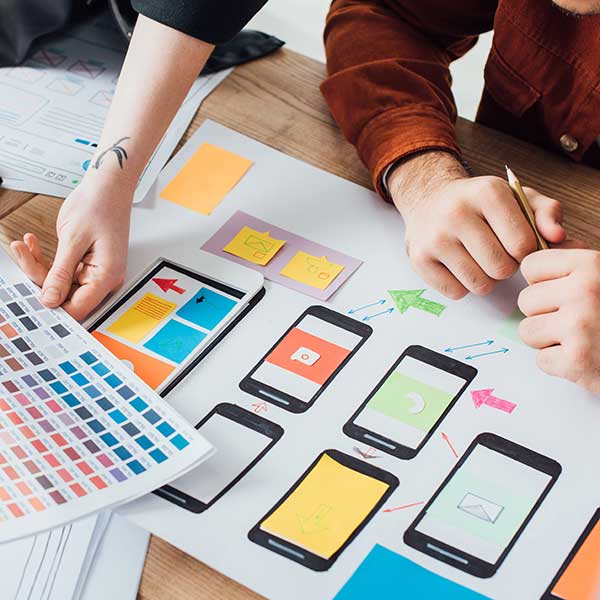 We Are The Web Design Agency
That Converts Leads To Sales.
These days, everyone is online, so it makes sense that people often engage with modern companies over the Internet. For businesses with truly professional and polished websites, online interaction is a great way to boost sales. However, if your website is clunky, confusing, or outdated, you'll find that customers will refuse to engage.
While website design is an integral part of the online presence of any business, it's particularly important to show that you are different. When clients visit your website, the  design helps form their perception of the business. 
Great Small Business Websites
The best small business websites have a clean and fluid user experience. Digital Marketing Netic can help get your web page in top form. Along with the design, we also utilize high-quality SEO  and PPC tools that boost your business. We offer a full suite of digital marketing services for small businesses.
If you have any issues with your new page, our customer support help when you need us. We can provide guidance for web success. Your input allows us to make personal touches to reach your target audience.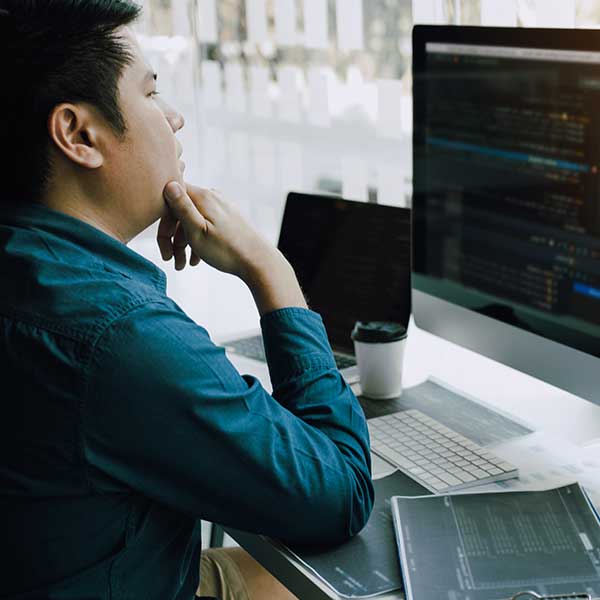 Web Design
Get Your Website Design Service Now!
Our Recent

Projects

Preview
Start planning your website design with our the Woodland web design experts guides, It's time to go ahead of your competition. Capture everything!
Reaching the Pinnacle: Our TOP WEB DESIGNER Badge from Upcity
In this exciting achievement, we proudly announce that our agency has been awarded the prestigious TOP WEB DESIGNER AGENCY badge in the renowned Upcity marketplace. This recognition signifies our exceptional expertise and proven track record in delivering top-notch web design and development services. Join us as we celebrate reaching the pinnacle of the industry and reaffirm our commitment to providing unparalleled digital marketing solutions.
Looking For The Great Web Design Agency The Woodlands,
Contact Us Now!
In addition to boosting your lead generation with an optimized and professional webpage, Digital Marketing Netic in The Woodlands TX offers various other digital marketing services. We'll make sure there's a seamless connection between your website and your social media accounts, like Facebook or Instagram. Clients notice when there's a disconnect between online platforms, which can lead to distrust.
Along with perfecting your social media accounts and website design, we can also craft content for your website that helps your agency climb the ranks on Google. With relevant content to your client's search queries, your business can make it to the first page of search results, meaning you'll likely see more potential buyers  engage with your website.
For lead generation and web design, contact Digital Marketing Netic at 713-396-0874