Real Estate Digital Marketing & Websites that Drive Leads
We are a real estate digital marketing agency that increases your visibility at the highest possible ROI.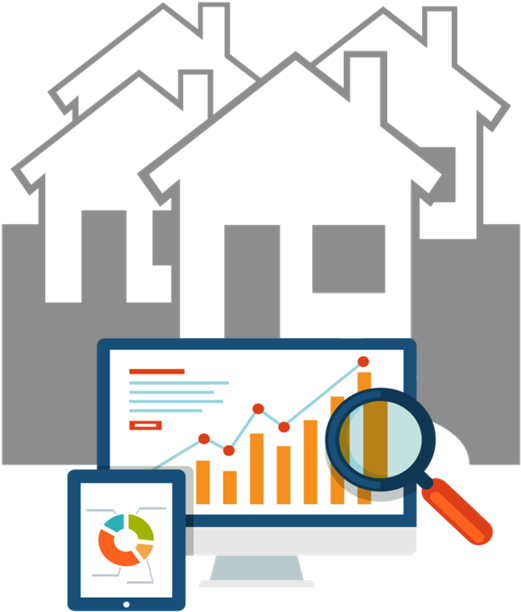 Save time, get more leads, close more deals.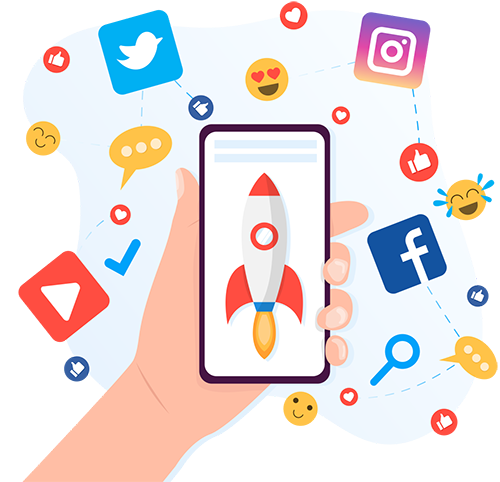 Your

real estate digital marketing agency.
Digital marketing for real estate agents doesn't have to be difficult, but it should start with a website built for the modern real estate agent.
How can a Carrot real estate website help with your marketing efforts? Read below.
Fill out the form below to get your FREE high conversion landing page for real estate agents!
Carrot
is perfect to start your real estate digital marketing campaign.
Carrot is optimized out of the box for real estate agents or investors like you. It includes real estate digital marketing features such as:
Sign up with Digital Marketing Netic and get your

Carrot account for FREE

for the first month!
Are you ready to increase your business visibility and revenue?
Why have your

real estate marketing & website

managed by us?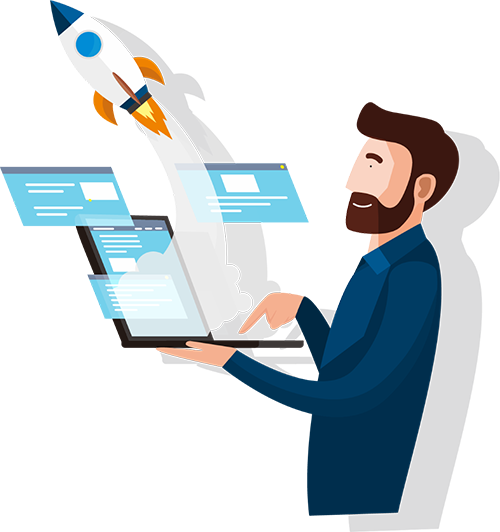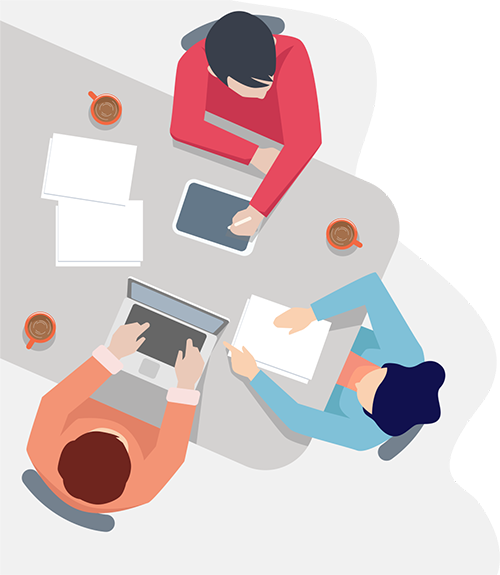 Our agency will take care of all your real estate digital marketing for you!
In other words, the site and marketing campaign can be completely outsourced to us, without you having to lift a finger, or you can be as present in the process as you wish. Either way you'll get kept up to date with everything, and you'll be able to reap the benefit.
How much do new real estate leads cost you? $500? $5,000?
If it's not money, how much time are you spending per lead generation?
With a Managed Carrot website, we create a real estate digital marketing strategy specifically for you and your market. This saves you time and money to get new leads, leaving you to work on closing deals and growing your market.
Targeted real estate digital marketing is the easiest way to increase sales. It gives way to the greatest result: more leads than you know what to do with.
That said, you don't have the time to learn it, nor should you have to. That's what Digital Marketing Netic is here to help you with.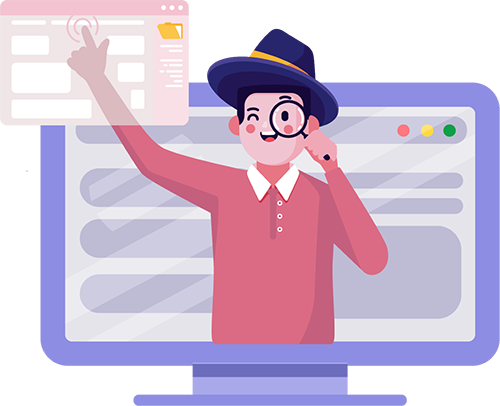 Once you do, contact us, and leave your real estate digital marketing to the experts.