First,
we assess your current marketing activity and your online presence.
This is a very important step for us to determine what needs to be done to reach your goal.
There is a form that needs to be filled out to provide us a scope about your business, or digital marketing efforts. This is for us to adjust your marketing strategy to reach your companies POTENTIAL.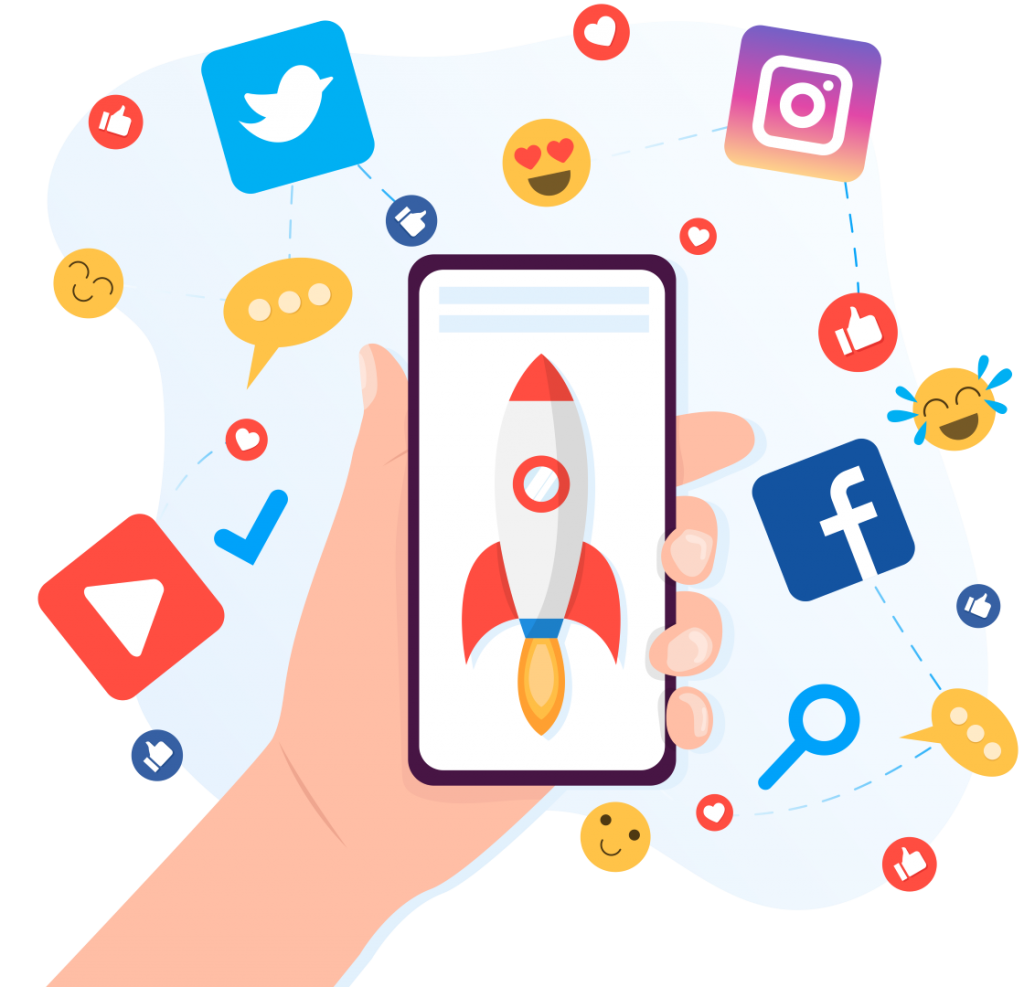 Get a free SEO report for your Gaithersburg business, sent straight to your email – packed with valuable insights and tips to improve your website SEO.
Then,
we draw up a direct plan of action custom tailored for your business.
We have helped many companies succeed using Digital Marketing Netic's method. There is a formula and a process for marketing to work, and exponentially increase traffic and sales. The old method of emails, postcards and referrals does not work in our digital marketing era. Nowadays, customers perform scrutiny on every business before they engage with them. The message should be provided and retargeted to every customer who visits your site to other social media platforms. Our digital marketing services offered in The Woodlands can help you stay up to date and target the right audience.
Digital Marketing Netic is excited to join your team.
Are you ready to increase your business visibility and revenue?