Email Marketing for Real Estate Agents
Give us a call today to find out how our Email Marketing for Real Estate Agents lead generation and to show case your services to transform your business.
Most agents already communicate with their clients via email. As it's the ideal opportunity to reinforce existing customer relationships and generate new leads. At Digital Marketing Netic, we've helped plenty of agents reconnect with their clients.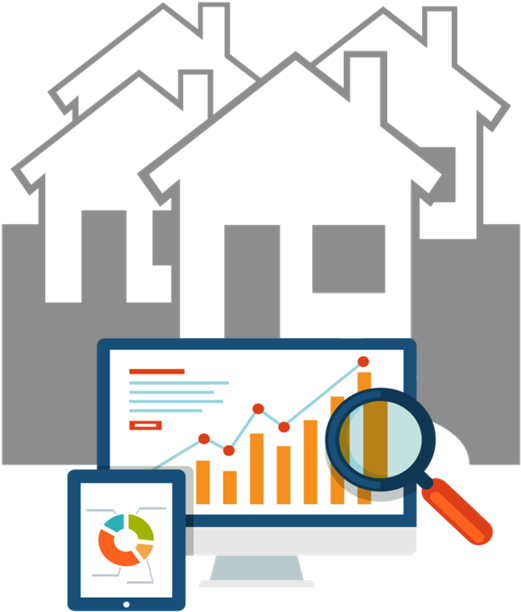 Save time, get more leads, close more deals.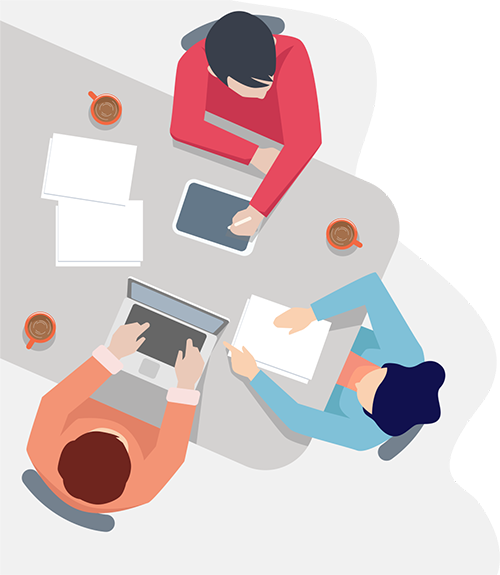 Get A Solid Foundation Of The Email Newsletter With Our Email Marketing for Real Estate Agents Services
Having a solid strategy will ensure that your real estate marketing emails are productive and successful. By implementing our tried-and-true best practices, our real estate email marketing services company in Gaithersburg can make sure that your campaigns connect you to your client base and provide subscribers with the information they need.
The real estate email marketing services we offer in the Gaithersburg area will help boost your conversion rate. These services include:
– Contact lists
– Content that turns contacts into clients
– Automated email newsletters
Email Marketing for Real Estate Agents
With marketing tools, it's easier than ever to help your business reach new heights. We provide the email marketing tools and software for every Gaithersburg real estate agent – all you need to do is bring your email address list.
That being said, there's no single "correct" way to conduct an email marketing campaign. We know some of the best real estate email marketing practices that'll help boost your conversion percentage.  We'll help you achieve your goals every step of the way by lowering your bounce rate.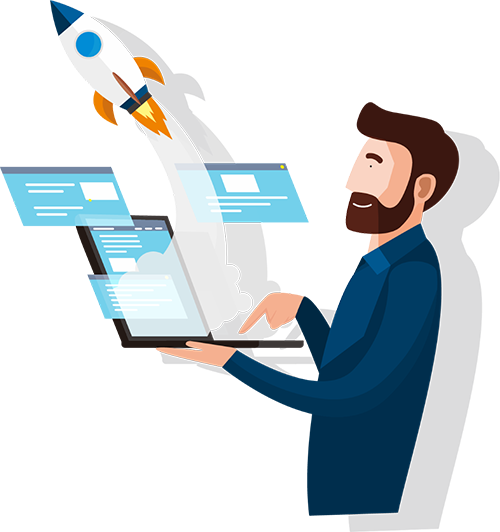 As a real estate agent, you have better things to do with your time than constantly monitoring your email marketing campaigns. With our systems, you can configure automated systems that will balance constant contact with reader engagement. You can even set up multiple business emails with a different subject line for various target leads. That help reduce your bounce rate and promote engagement.
Nobody wants to be bombarded with daily emails, but you also don't want to spread the emails too far apart. We'll help you place yourself in your target audience's shoes and figure out where they'll see your email in their buyer journey. These factors will help you set up a calendar that hits the right spot.
Your content has to be engaging and innovative if you want to stay in constant contact with people. It has to be easy for someone to read and carefully formatted to be mobile-friendly. Your real estate email newsletter is the core of your campaign, so we'll help you take the time to get it right with things like:
– An effective call to action (CTA)
– An engaging subject line
– Links to your website landing page
– Tie-ins to relevant blog posts
Real-time monitoring allows you to see exactly how effective your campaign is. Make sure to set up the right metrics to measure success and, if necessary, adjust your strategy to achieve your goals.
Let Digital Marketing Netic Handle Your Online Accounts
Get in touch with Digital Marketing Netics at 240-813-4696 and let us do the hard work for you while you reap the rewards. Our specialty real estate email marketing services offered in Gaithersburg are perfect for anyone in the industry.