Local Search Engine Optimization Services – Dallas
Increase traffic, get more leads, and build your brand reputation with expert Local Search Engine Optimization Services in Dallas, TX, and the surrounding area. You need qualified leads to get the attention your business deserves. We offer comprehensive research, set up, optimization, and ongoing maintenance needs to make it happen.
Digital Marketing Netic today to learn how we can transform your website's traffic metrics.
Get More Deals With Our Local Search Engine Optimization Services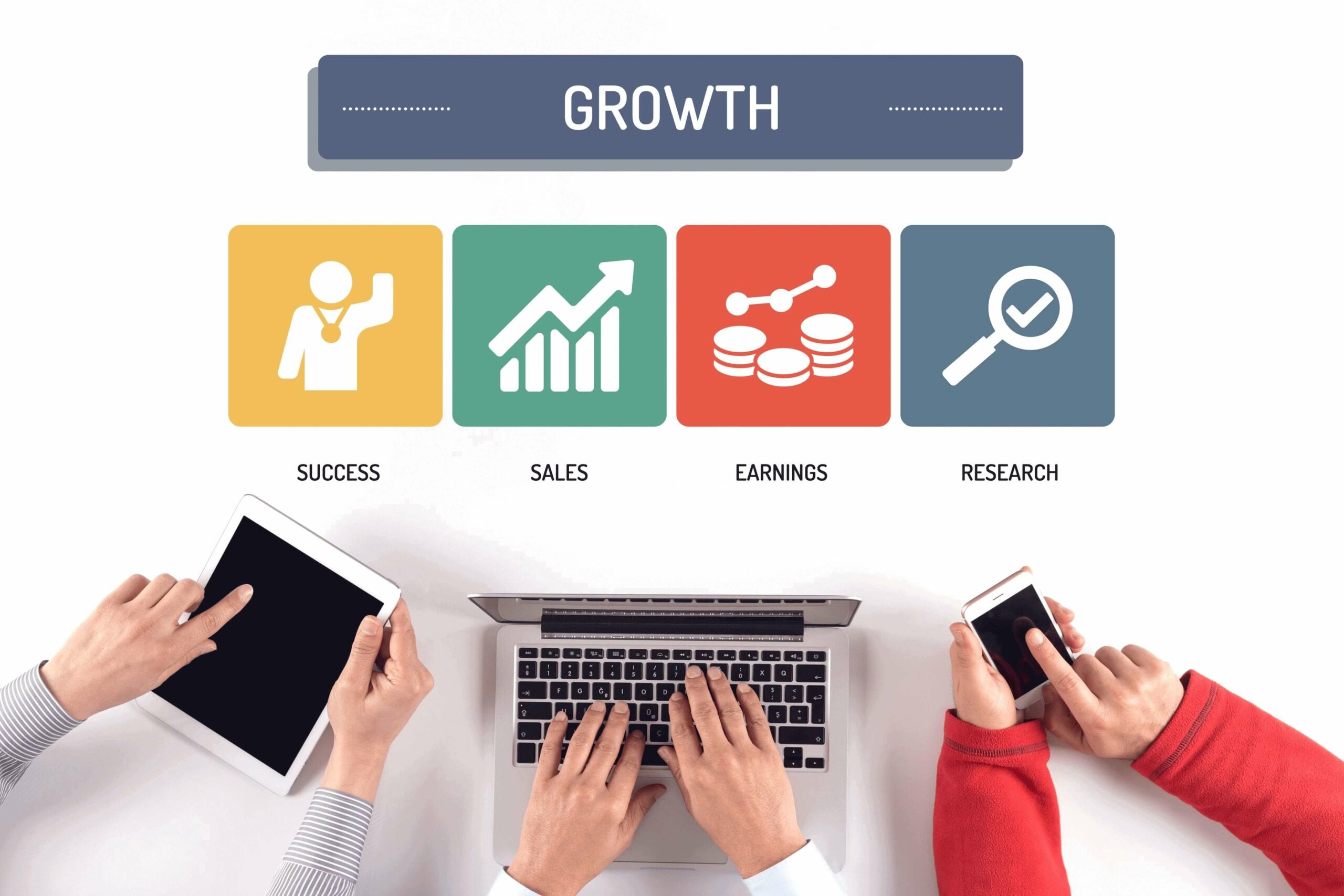 How Search Engine Optimization Consultants in Dallas Will Help

Ahead of the Competition
When it comes to both short-term and evergreen traffic generation for your website, local search engine optimization services top the list of effective marketing methods. It forms the foundation of a strong strategy that helps you generate leads and convert them to satisfy customers.
Do you have an existing website that is not performing as well as you want it to? Far too many sites disappear on the Internet and provide no benefit to the business. They lack top-quality SEO to power up their pages and get the right type of attention from an eager target audience.
That is where we come in. Digital Marketing Netics understands the ins and outs of a robust local optimization strategy in Dallas. We offer up-to-date services that work today to bring you the best results possible.
Local Search Engine Optimization Services in Dallas
SEO encompasses many different tasks strategies all designed to boost your placement on Google and other search engines. To get the most traffic to your website, you need to appear on the first page of results is close to the top as possible. Every organic and paid digital marketing method we offer focuses on this goal.
Free Initial Website Audit
The best way to create an effective strategy is to figure out where your website stands at the start. We offer a free audit every client.
In-depth Keyword Research
We dive deep to find the best local keywords that can help you rank high and get more traffic than ever before. This includes local, industry-specific, competitor keyword research.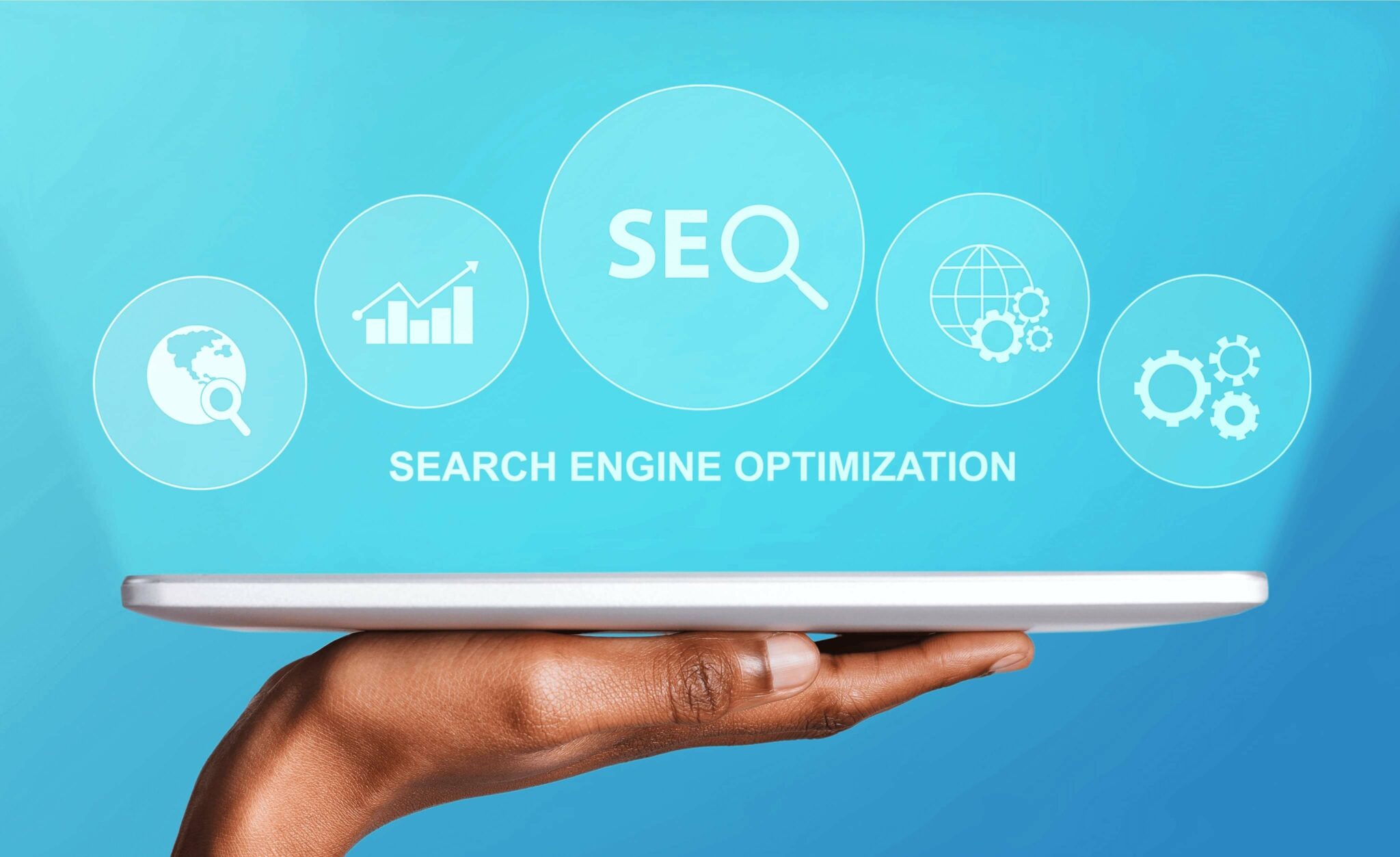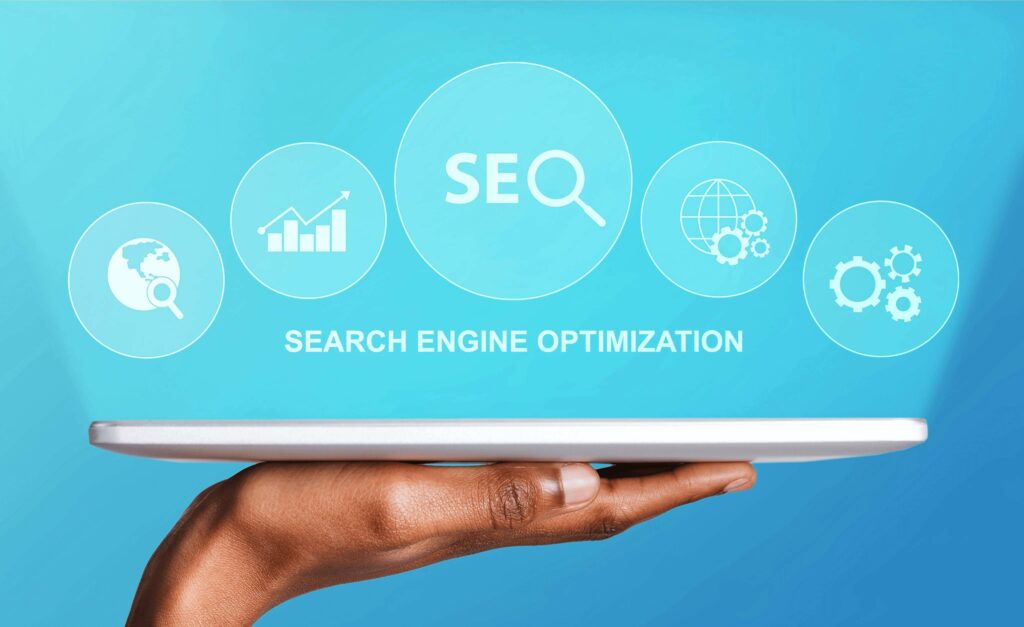 Free Blog Posts for Content Marketing
A steady content strategy boosts SEO efforts. Our local search engine optimization services include two free blog posts every month to improve your on-site impact and back link opportunities.
Google My Business and Directories
Building a strong online presence that boost your brand in the local market is about more than improving content on your website. Geo-targeted optimization also relies on smart inclusion in Google My Business and other popular service directories online.
The success of your brand depends on keeping informed and understanding the improvements happening on your website. Our search engine optimization consultants in Dallas provide regular reports on strategies and progress.
Are you ready to reap the amazing benefits of these services? As top local SEO expert in Dallas, Digital Marketing Netics knows what it takes to help you succeed. Contact us today to get started and enjoy a free website audit and more.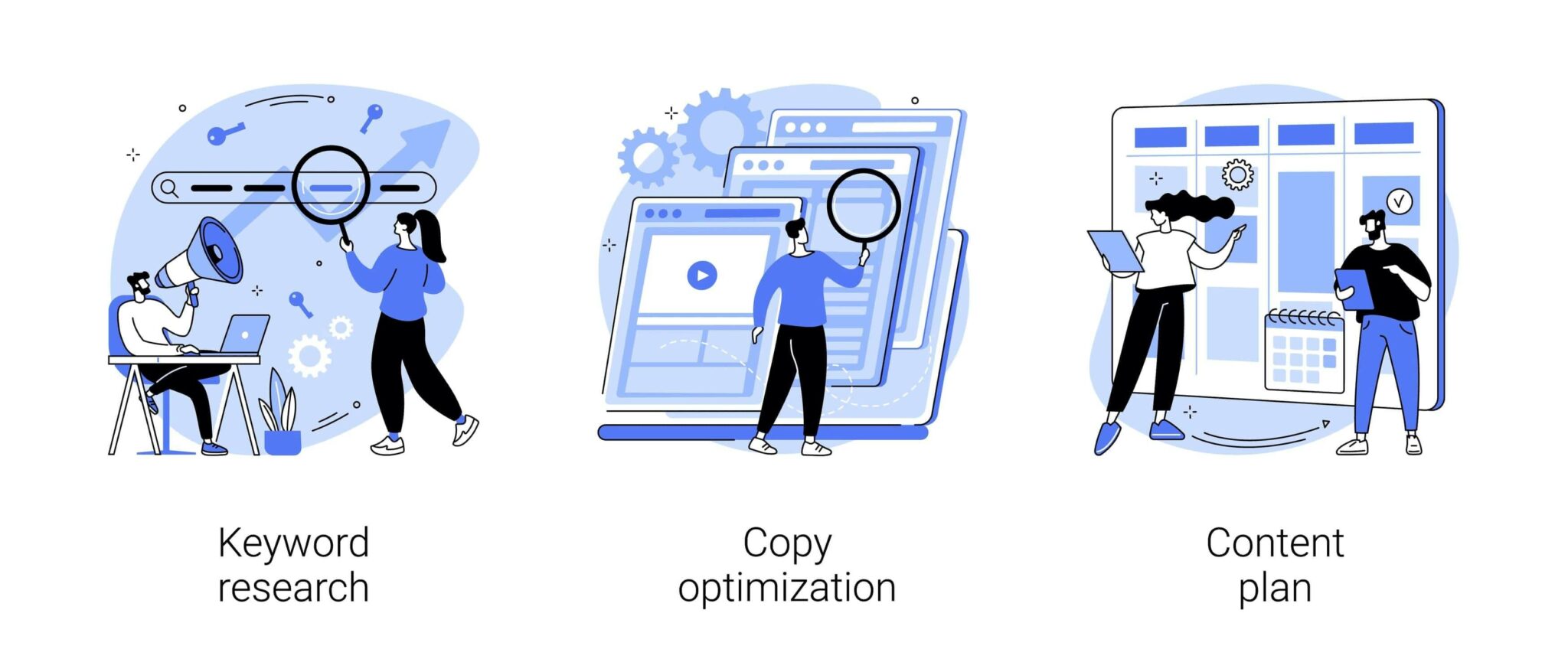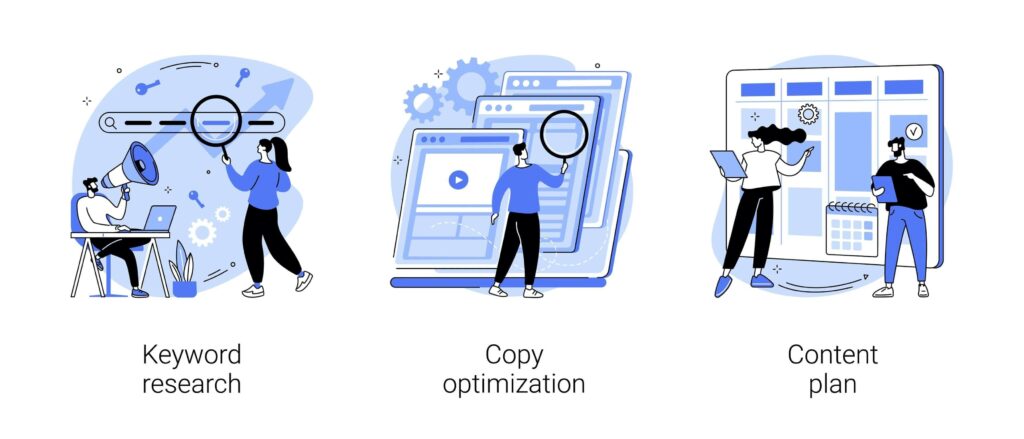 A Local SEO Expert in Dallas Can Transform Your

Struggling Site
Setting up and maintaining optimum local SEO strategies can be tricky. You need expert consultants and marketers on your side to get the best results. Digital Marketing Netics has the right team for the job.
Has your website brought you the leads and new clients you need to succeed in your local market? No matter what type of business you operate, you need a continuous stream of attention to stay profitable and increase your brand reputation in the community. Low-quality or nonexistent search engine optimization will block your success.
In just three months, Digital Marketing Netics can turn things around. With the help of the best local SEO expert in Dallas, you can bring your no-traffic website to life and get the attention your company needs to make an impact.
Contact Us Now for Local Search Engine Optimization Services Dallas
If you want to remain competitive in your local market, you need an edge over the competition. More people search for service businesses online today than anywhere else. That makes hiring local search engine optimization consultants in Dallas the smart choice for your business growth.