Effective Blogging for Real Estate Agents
For more information about using digital marketing for your real estate business, contact 240-813-4696.
Busy real estate agents may not be able to take the time away from their work schedule to sit at their computer and keep up with a blog. However, blogs can be an excellent way to generate new leads for your business. A well-written blog post from Digital Marketing Netic can even help you gain more traction than a paid advertisement. We offer quality real estate blogging services for Gaithersburg-based agents.
In general, you may see more return on your investment with professional and informative blogs than with ads. This is because all of the traffic that your blog sends to your business page is free. Compared with PPC ads that deplete funds from your marketing budget with each click, the benefits of blogging become clear.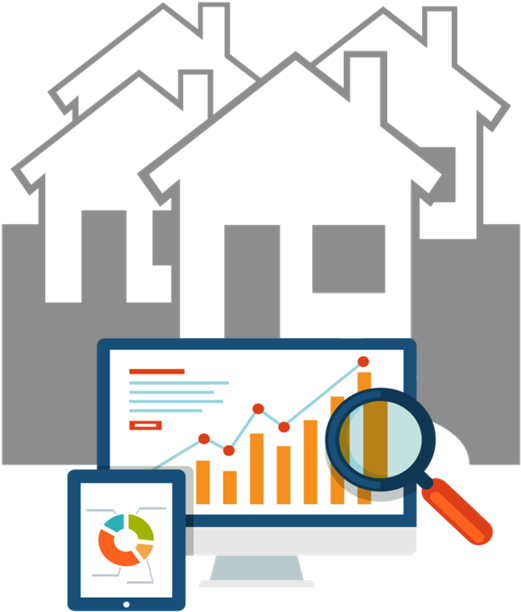 Save time, get more leads, close more deals.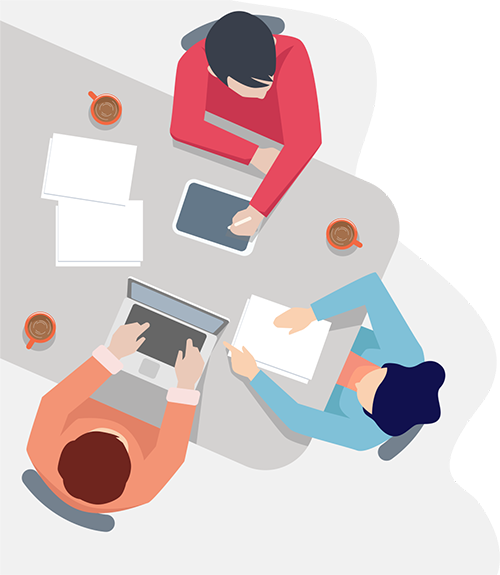 The

perfect article

for Your Real Estate Agent Blog Post
As a realtor, you might not have time to moonlight as an author, too. If coming up with real estate blog ideas after a full day as a broker makes you tense, you're not alone. Here's the silver lining: With Digital Marketing Netic's real estate blogging services offered in Gaithersburg, you won't have to think about blogs or spend your valuable time researching blogging tips.
We understand blog content for real estate professionals needs to be accurate and informative to give clients reasons to choose your agency over other businesses. As part of this content, it's important to use anchor text that links to your site, which helps increase website traffic, too.
The Main Benefit of Blog Articles
Out of all of the benefits real estate blogging services can offer your Gaithersburg agency, the most beneficial may be the ability to raise your rank in search engines. When a potential client searches for an agent on Google, if their search matches phrases in your post, the engine may determine that your article is relevant.
Relevance is the number one factor that allows your business to climb the ranks in the search results. The closer your agency is to the top of the search page, the more likely a client will click through to your web page and engage with your business.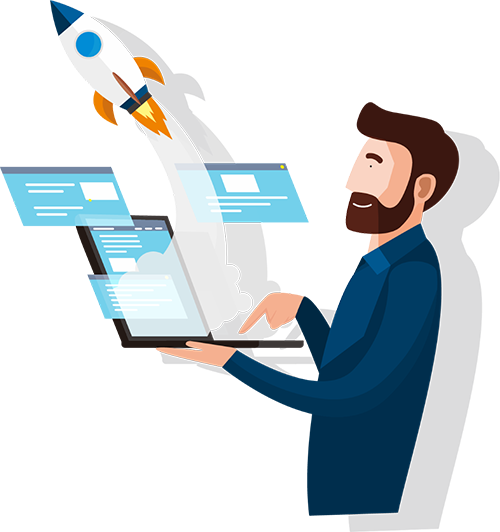 Contact Digital Marketing Netic Today
To keep up in the Internet age, your real estate agency needs to utilize every opportunity the digital landscape offers. We know that it's not easy to tackle digital marketing tasks alone, and we're here to help. At Digital Marketing Netic, we'll assess your current online marketing strategies and note any areas that can use improvement. Then, our team will create a unique plan for your business.
By monitoring the ways your target demographic engages with your website, we can better understand the best ways to market to them. Not only can we handle real estate blogging, but our Gaithersburg company also tackles Facebook and Instagram posts, email marketing, website optimization, and YouTube marketing.
For these services and more, contact Digital Marketing Netic today at 240-813-4696 to learn more about how we can work for you.